OUR PILLARS
for you to join a community of ChangeMakers
Go to LIVE
LIVE
A vibrant oasis for life in the middle of a beautiful place, close to nature, that contributes with its social innovation to the cultural and touristic outreach of the region.
Go to LEARN
LEARN
Free experiential education for young talents who want to experiment managing a social entrepreneurship project and prepare themselves for active life.
Go to CREATE
CREATE
An ecosystem of human-sized projects dedicated to job creation, education and social impact that enables volunteers and students to contribute to the developping social enterprises or to propose a new concept.
Spread the Change
A network of ecovillages that connects international changemakers through the embodiment of a sustainable lifestyle, education platform, social and ecological impact programs.
Build a world of change || Show the power of collective action || Empower people through personal development
Become a voluntourist with us to support poverty eradication in the Philippines!

A non-formal education platform to develop skills and a culture of change

A community of social entrepreneurs engaging into sustainable development

Let's show what changing the world for good means!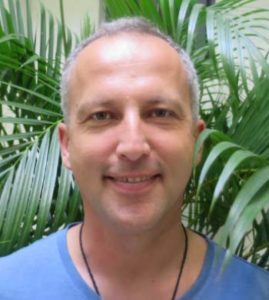 Cedric Mabilotte
Founder and CEO, Chairman of the Board
After 15+ years of a hectic career in multinational companies and international organisations (EU, UN, ESA) Cedric decided to establish an authentic community of social entrepreneurs, and currently dedicates his time to Social Impact and Sustainable Development.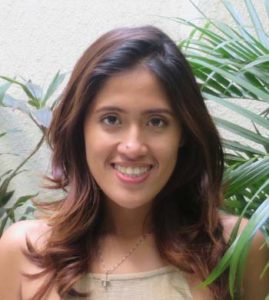 Trixie Odiamar
Co-Founder and COO, President
Building-up her capabilities and skills at international level Trixie worked as a consultant for Every Woman Every Child, United Nations Foundation and UN Sustainable Development Goals. She decided to come back home to help develop her province and country!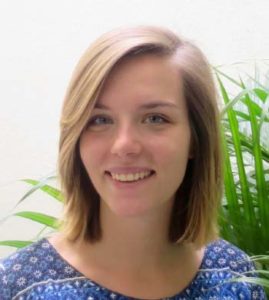 Tiphaine Liger-Belair
Co-Founder and Head of Fundraising
Still a student in a top French business school, Tiphaine specializes in International and Social Business. A born traveller with a great heart, she finishes soon a gap year spent as a volunteer in various social organizations around the world and decided to dedicate her competencies to the emergence of a changemakers' community with us.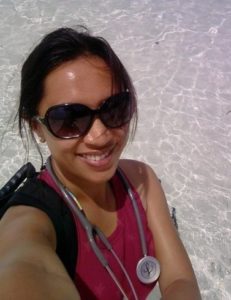 Zoe Aruguay
Co-Founder and Head of Health & Wellness
Dr. Zoe is passionate about nutrition and fitness. She strongly believes that food and exercise are medicine. Having worked in the fast-paced world of health and safety in television and movies, Dr. Zoe now focuses her study on functional medicine – the science of creating health.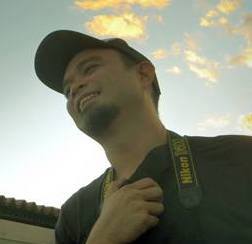 Edzel Orense
Co-founder and Head of Technology at the Social Innovation Hub – Hello Philippines
Being an artist and entrepreneur motivates Edzel to envision and invent sustainable solutions by linking technologies from multimedia design, 3D and manufacturing. Edzel runs a small multimedia and prototyping company in Manila.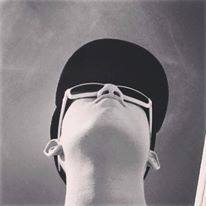 Xavier Odiamar
Founder and CEO of Xhelters, a social entreprise of Hello Philippines
Fresh graduate of Architecture in DLS-CSB School of Design and Art, Known as X. X loves to create and innovate things through the technology of 3D Printing and also he wants to help the people with his open source works.
OUR PARTNERS
"If you want to go fast, go alone. If you want to go far, go together." - African Proverb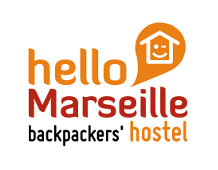 HELLO MARSEILLE
Hello Marseille is our main partner for concept design. Together we are developing a Global Community of ChangeMakers to spread the vibe of change around the planet :)
Hello Marseille is the first concept of sustainable tourism we launched in 2010 to test and prototype our projects. It's a social laboratory experimenting models of social entreprises that engage into sustainable development and education for international volunteers.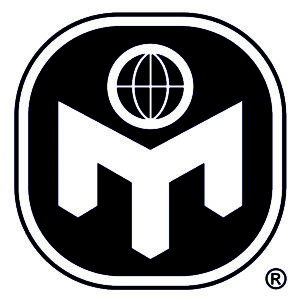 MENSA Philippines
Collective intelligence at the service of the General Interest with our MENSA working group "Co-Mensalis" :)
We created a working group with our friends of MENSA to gather bright people around our shared objectives of poverty eradication in the Philippines. Feel free to join if you wish to contribute.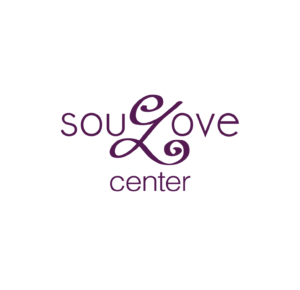 SouLove Center
Let the flow of positiveness reach the shore of action with SouLove joining efforts with Hello Philippines. SouLove decided to support the emergence of Hello Philippines sustainable tourism villages as one of our very first Social Entreprise settling in our ecosystem. Welcome!
SouLove is the feeling of Oneness, wholeness, completeness and communion with ALL, and still having the individuality that makes you who you uniquely are. It is about knowing your soul's identity, purpose and mission. You are only limited by your fears and your beliefs. The good news is, you can change it and YOU have the power to be the change.
Latest news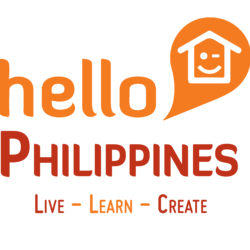 Hello Philippines team is happy to announce the launch of its new website after several month of intense work to plan for the development of a network of sustainable tourisme ecovillage throughout the Philippines, in partnership with the Gawad Kalinga movement.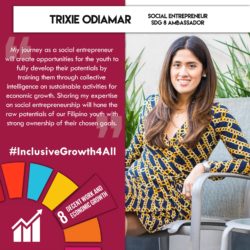 Hello Philippines is pleased to congratulate our President and Chief Operations Officer, Trixie Odiamar who has been chosen to be Philippines' Sustainable Development Goal 8 Ambassador of 2030 Youth Force Philippines, an initiative of UNDP and UNV. "Together with Hello Philippines, we are driven and committed to raise strong grounded young changemakers and promote sustainable Read more about SDG 8's Ambassador for Philippines[…]
Previous
Next